alto saxophone, bass clarinets, composition
Dalgoo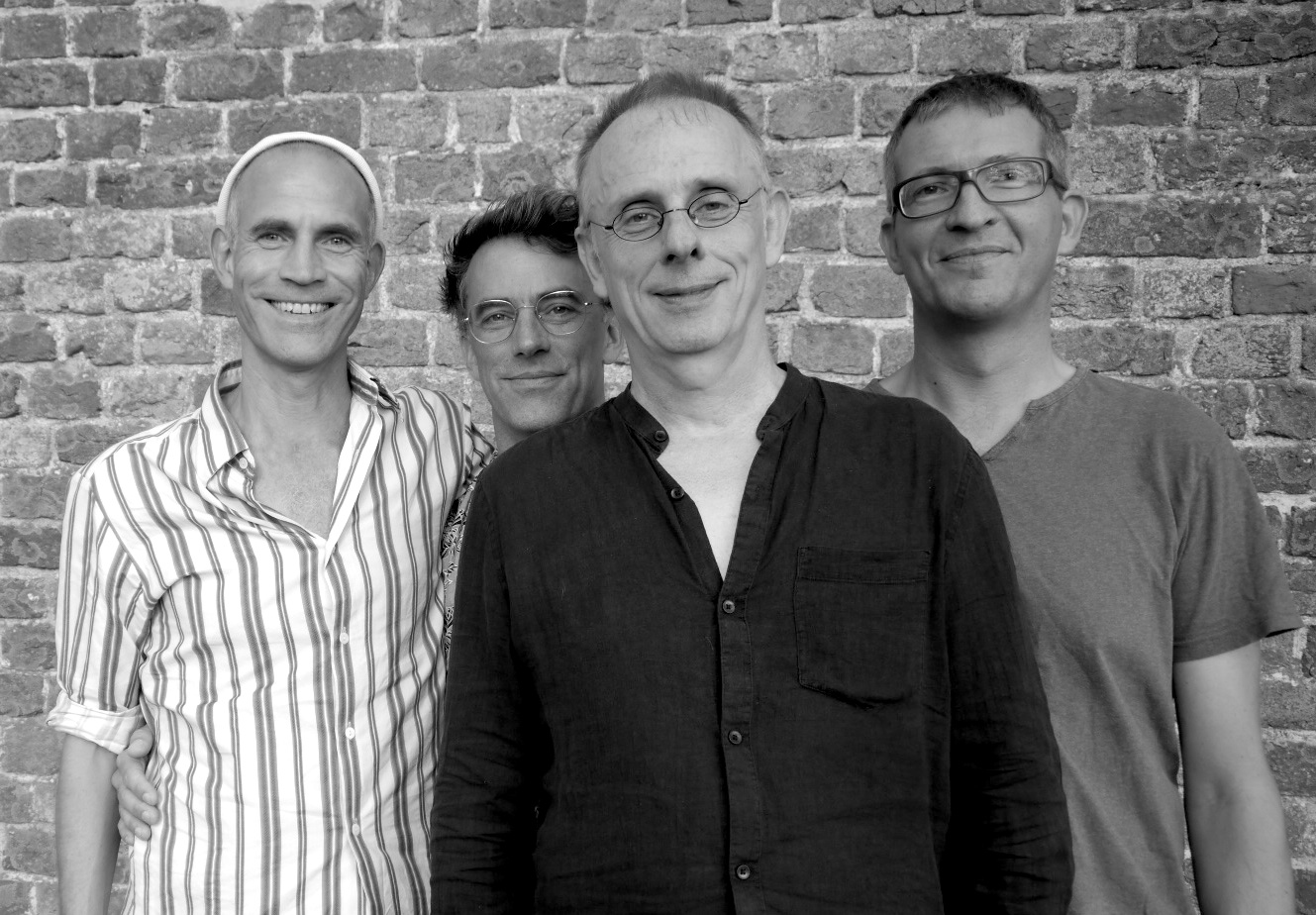 Tobias Klein - alto saxophone, bass clarinet
Lothar Ohlmeier - tenor saxophone, bass clarinet
Meinrad Kneer - double bass
Christian Marien - drums
In January 2021, Dalgoo released their new album 'Liberté Égalité Fraternité' on the Jazzwerkstatt label.
"All the way there is freedom, equality and fraternity, which is the translated title, and all the way this is musical communication at a very high level. The two saxophonists and clarinettists work together in a brilliant way, exchanging ideas and input as the best "brainstorm" one could wish for. And Kneer and Marien are constantly pushing their ideas and helping to make this an extremely nice hour. This has become a brilliant recording... and we get to hear four extremely talented, exciting and creative musicians." Jan Granlie (Salt Peanuts)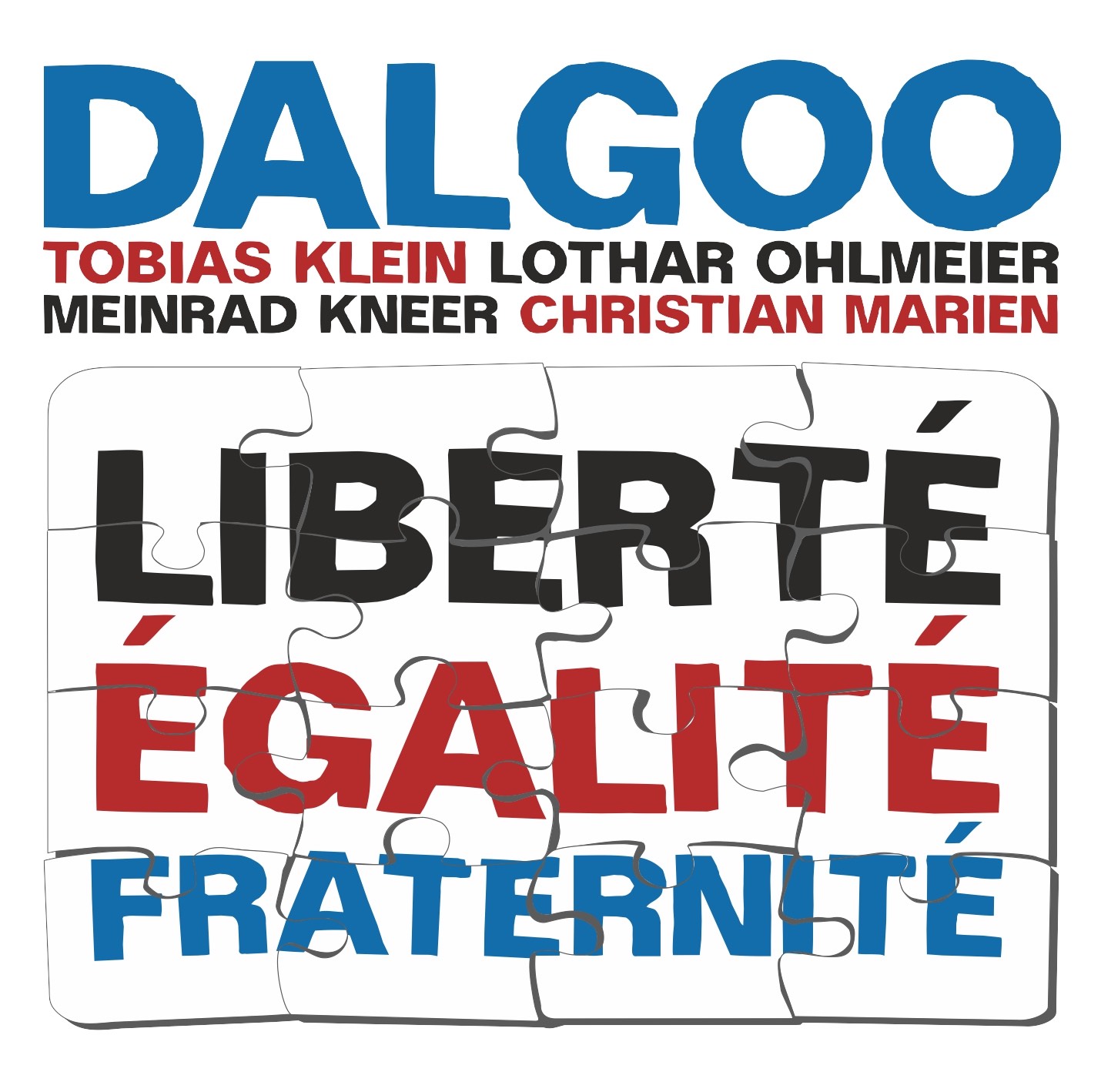 Dalgoo is an acoustic quartet with reed player Lothar Ohlmeier, bassist Meinrad Kneer and drummer Christian Marien. They are based in Berlin now but all of them have lived in the Netherlands at a certain point.
Dalgoo was founded in 1998 and released two CDs, both on Trytone: the eponymous debut album (2000) and 'New Anatomy' (2004). After a hiatus of 10 years, the group has been active again since 2017.
---
---
---