alto saxophone, bass clarinets, composition
37FERN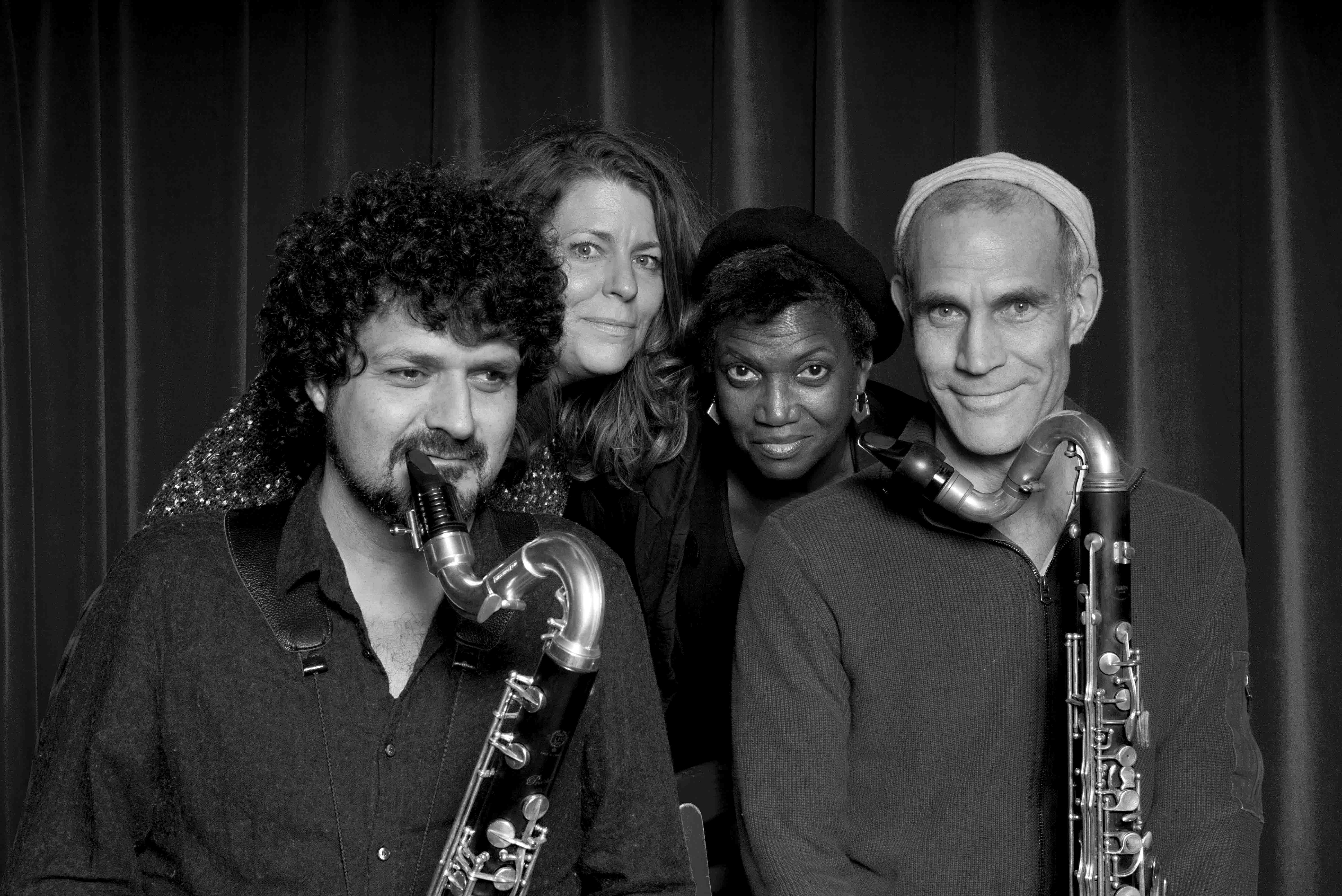 A project by Büyükberber/Klein, featuring Claron McFadden and Kristina Fuchs.
Claron McFadden - voice
Kristina Fuchs - voice, cello
Oguz Büyükberber - (bass) clarinet
Tobias Klein - (contra-)bass clarinet
37FERN released their eponymous album in the fall of 2020 (Trytone).
"The first thing that strikes you is the subtleness in the interaction between voices and clarinets ... the balance is exemplary." Rinus van der Heijden, jazznu.com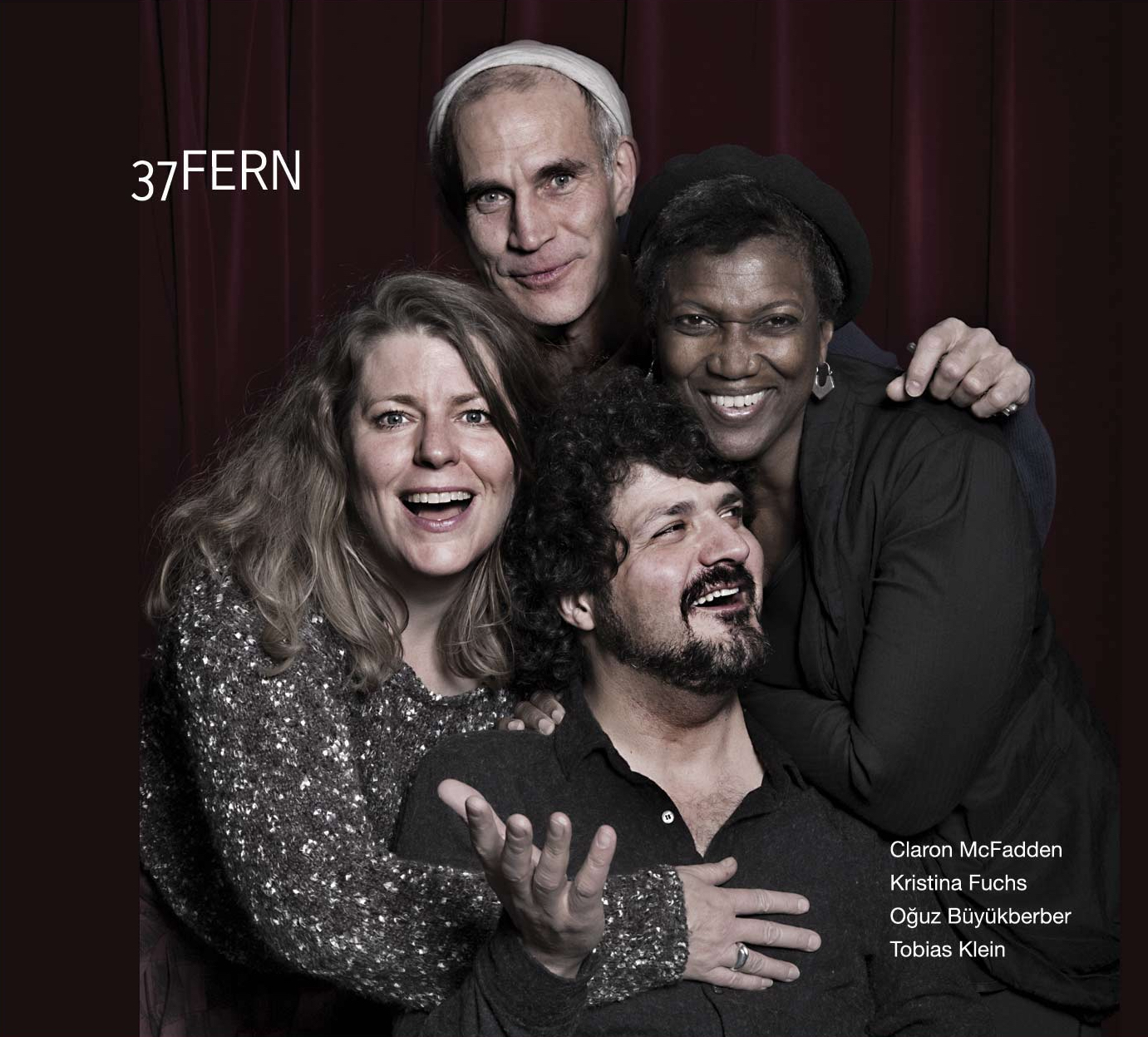 Oguz Büyükberber and Tobias Klein have been working together since 2005. Finely attuned to each other through years of performing together, Büyükberber and Klein use their keen sense for structure to create music, which is free and rigorous at the same time.
Having collaborated with musicians such as Simon Nabatov, Wolter Wierbos, Matthias Muche and Sven Hahne before, Büyükberber and Klein present their new project: 37Fern featuring the celebrated soprano Claron McFadden and the immensely creative and versatile vocalist Kristina Fuchs.
Karl Ackermann in allaboutjazz:
"Büyükberber and Klein are adapt at holding the compositions together even as they push the limits beyond formal constructs. The musicianship is first rate ..."
---
---
---